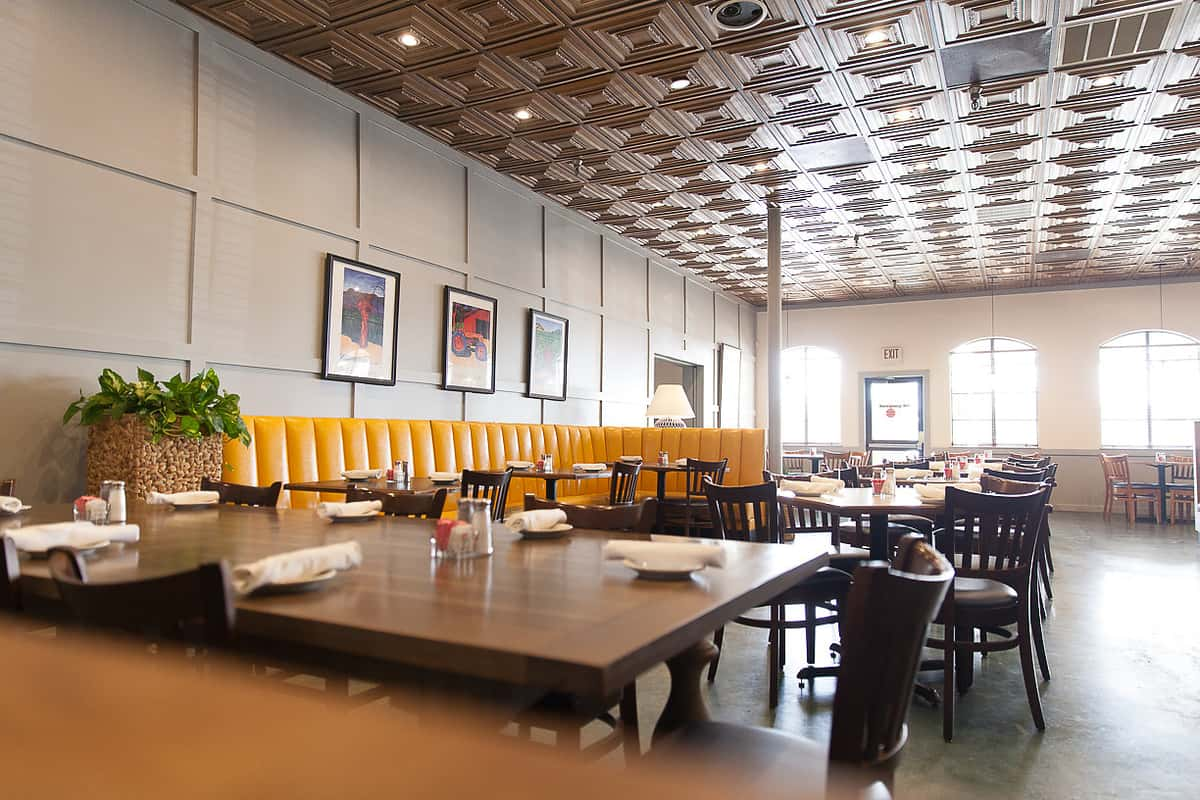 Join Our Team
We're looking to expand the Hasta Family!
Join Our Team
The Katy location currently has THREE great employment opportunities:

Bar Manager/Front of House Leader:
Hasta La Pasta is seeking a front of the house leader with Bar/Mixology skills, as well as leadership and training skills of FOH staff. Salary and incentives are negotiable based upon experience and abilities!!

Social Catering Positions:
The perfect side job for those already employed but looking for extra spending money. Hasta La Pasta Catering is looking for Bartenders and Serving staff to execute outside social catering events. We have weddings booked virtually every weekend!! You can sign up for one weekend a month or as many as you would like!

Front of House Staff: 
Hasta La Pasta is in the market for service-oriented personnel with the willingness to put the "guest first" in all situations. Openings include, bartenders, waitstaff, and counter service positions.

Drop us an email, and if you have a resume, upload it and we will get back to you as soon as possible. Feel free to text Jeff, the owner, at (281) 777-7855. He'd love to talk to you!